Justin Thomas the PGA champion, on a wet TPC Boston course.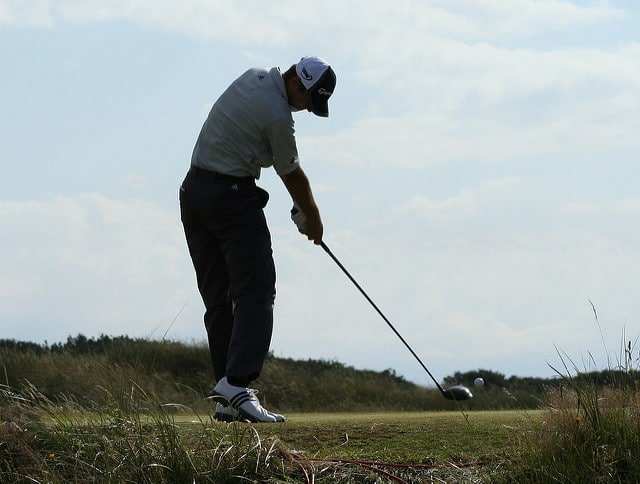 He made three long birdies there and finish with a tournament-best 63, which give him a share of lead with Marc Leishman going into the Labor Day finish in the Dell Technologies Championship (DTC) at Norton, Mass.
Leishman shot six-under 65, and Thomas is at 12-under 201 on a leader board, which has the names of some of the big players. Here, Paul Casey shot 67 and remain one shot behind; whereas Jordan Spieth is two shots back and for last two holes he birdied. Meanwhile, Dustin Johnson remained three shots behind and he also birdied four of his last five holes.
Stacy Lewis, who came from Houston her hometown ended a long time of winless after winning the Cambia Classic. This was the 12th LPGA Tour title of her, but after 2014, this was the first one she had. Lewis said, from her win amount, she will donate $195,000 to the relief efforts. The sponsor of Lewis, KMPG, also committed to donate the same amount to the cause. Read more "A Quick Round Of From Golf"